April 4, 2019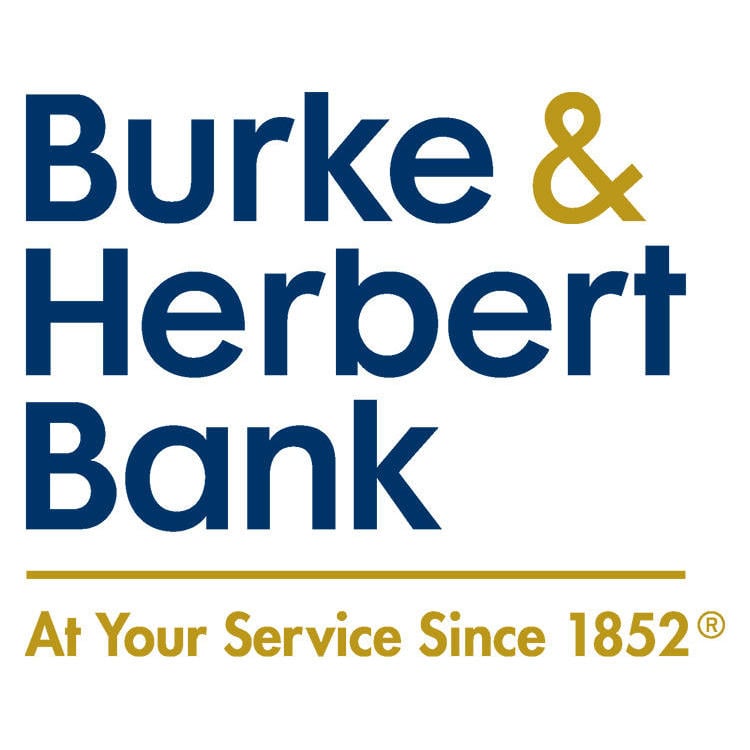 April 5, 2019 – Burke & Herbert Bank is raising funds for SCAN of Northern Virginia's child abuse prevention programs through its annual coin drive throughout the month of April—National Child Abuse Prevention Month. Community members can make coin donations to SCAN at any of the Bank's branches, and Burke & Herbert Bank will match all coin donations up to a total of $2,000.
"Burke & Herbert Bank is proud to support SCAN and its work to prevent child abuse in our community," said Terry Cole, Burke & Herbert Bank Executive Vice President. "We are inviting our customers, branch visitors, and team members to show their support for children in our community and are pleased to be able to make participating in the coin drive convenient by accepting donations at all 25 of our branches."
"More than 10,000 children were reported as abused or neglected in Northern Virginia last year alone," said Leah Fraley, SCAN's Executive Director. "We're grateful for partners like Burke & Herbert Bank who help us raise funds to support our prevention programs as well as help us build awareness across Northern Virginia about the devastating consequences of child abuse and neglect. "
Burke & Herbert Bank, established in 1852, is the oldest bank in the Commonwealth of Virginia and the oldest continuously operating bank in the Washington, D.C. area.  The Bank offers a full range of personal and business banking products and services to meet customers' banking, borrowing and investing needs. Burke & Herbert Bank is headquartered in Alexandria and operates 25 branches in northern Virginia.  Visit burkeandherbertbank.com. Member FDIC.
###